CONSERVATIVE ONLINE ACTIVISTS - DELIVERED.
Conservative Connector is an award winning company that provides clients with access to conservative activists and donors through renting email lists gathered from various conservative candidates and organizations.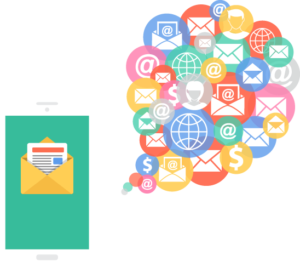 Audience Management
We provide you with access to proven conservative donors and activists through email lists from various Republican candidates and right-leaning organizations. In addition to providing access to our own lists, we connect you with brokers throughout the industry to vastly expand the selection of lists available to you.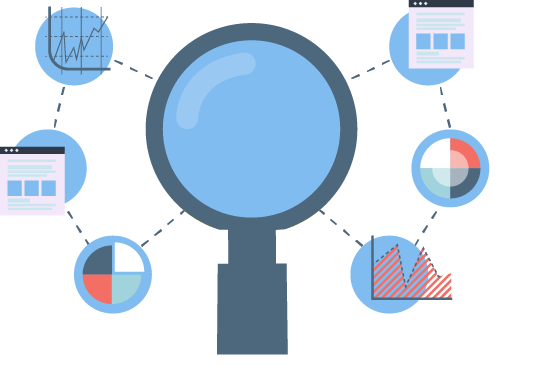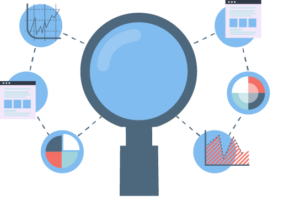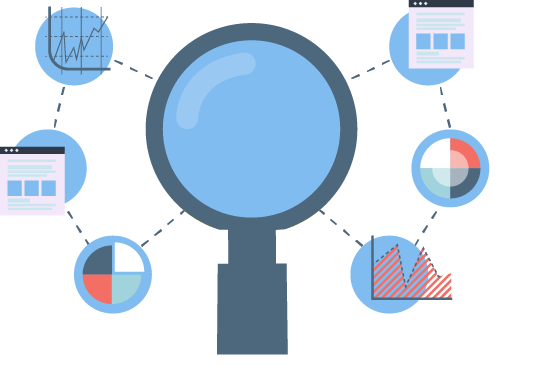 Building Your List
Are you a conservative candidate or organization looking to build your own email list? We will work with you to develop and grow your own email lists. We don't connect you to the average consumer; our lists are composed entirely of proven donors and activists with a history of interest in and contributions to causes like yours. Through compelling copy and creative materials sent to our members, you can substantively and effectively increase the size and quality of your own lists.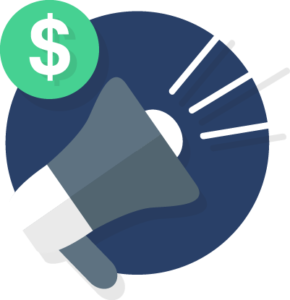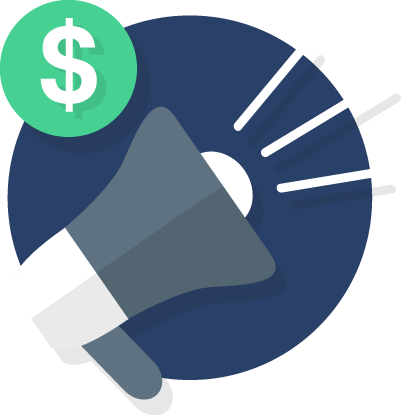 Expand Your Reach
Conservative Connector has the unique ability to reach your voters through donors and activists that have been matched to voter files. We can send persuasion messaging or donation requests to donors and activists exclusively in your district.
We will help you drive additional sources of revenue by hosting and representing your email lists to our vast and established client base; through leverage of our position and connections in the industry, we can dramatically expand your reach into the email donors and activists market.